Paige Bowling - Beast Fingers Climbing Team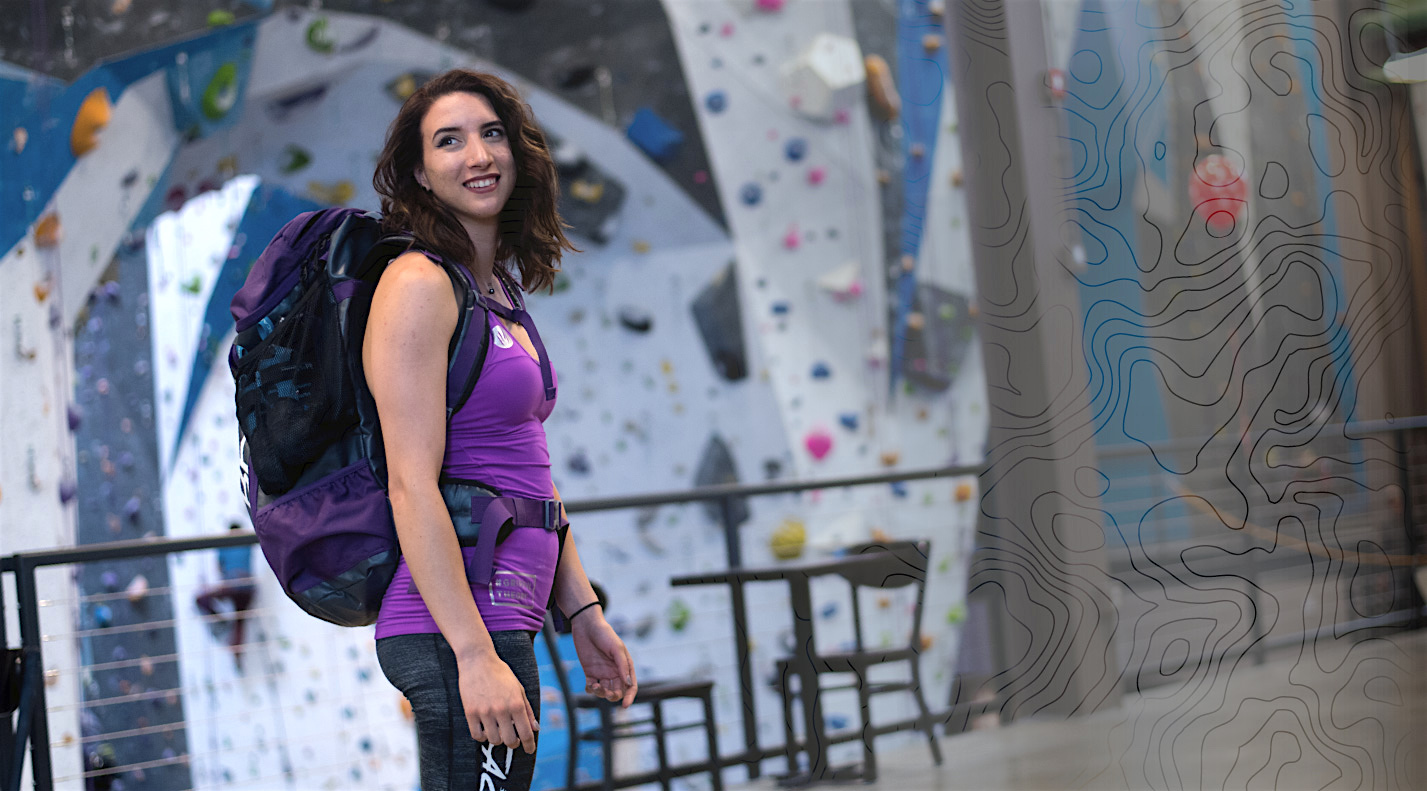 BF Athlete, Paige Bowling
Beast Fingers Climbing Team new member, Paige Bowling, will start competing USA Climbing this fall. Stay tuned for more from her!
Paige recently joined the Beast Fingers Climbing Team in March to prepare for the fall season for USA Climbing, and we're super excited to have her join the team! She began climbing almost two years ago now and has had the opportunity to climb in some of the best places in the United States from Yosemite and Indian Creek to Rifle and Vedauwoo. Paige loves to sport climb and boulder, but enjoys mixing it up with a little trad every now and then. This fall she plans on competing as a collegiate in sport and bouldering (maybe even speed for fun!).
Paige currently attends Colorado School of Mines as a Biochemical and Chemical Engineering and Biochemistry as a double major. Upon graduation in 2018 she plans on attending graduate school to pursue a PhD in Biochemistry/Molecular Physics.
In her free time she enjoys volunteering with the Global Down Syndrome Foundation and at the Colorado Children's Hospital. In 2014 and 2016 she ran for the title of Miss Colorado America with the platform of promoting women in science and technology. At a young age Paige began riding horses and later went on to compete at the PtHA World Championships in Tulsa, OK.